We invest much in customer satisfaction and provide a total package under one roof.Thus we are your one-stop-studio.
We Provide A wide-array of services. Allow our team of experts to create a memorable image of your brand
With great strategy and provocative ideas, we take the truth and tell it well.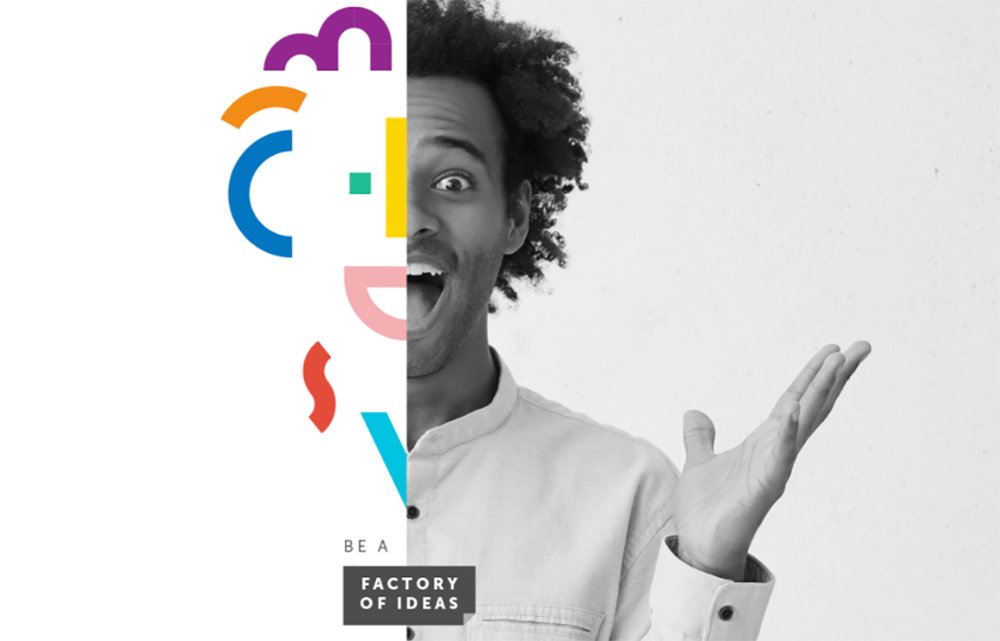 WE LOVE TELLING STORIES IN PIXELS
We get excited when bringing characters to life and telling brand stories in captivating animation and videos. Whether it's 2D, 3D animation or video, we craft extraordinary stories that have managed to capture audiences and build brands beyond their wildest imaginations
It's simple, the best story always wins!
THE POWER OF CONCEPTUALISATION
Creative concept succeeds a well mapped out strategy… well most of the time it should. Truth is, while there is no linear process or formula to cracking a campaign concept, great understanding lends itself to spectacular interpretation.
This is what conceptualisation is; it's taking the human truths around a certain thing, combining it with the unique offering of a service or product and the understanding of the brand, thus coming up with a common thread which we call the big idea.
BALANCING FUNCTION AND BEAUTY
When you think of a provoking script, authentic voices, a compelling call to action and creative flair like no other, think of Davu Africa

Shadreck Pondo
Former Head of Studio


We offer personalised services in the form of Web Design, Video Adverts, Picture production and Animation.